The Trip Has Begun for Annapolis, Baltimore and Philadelphia Fans to Converge on the DCBU.org Bluegrass Festival
On Friday and Saturday February 27 to 28 nearly 2000 Bluegrass Music Lovers including fans from Baltimore, Annapolis and Philadelphia will gather for the 5th DCBU.org Bluegrass Festival at the world class Sheraton in Tysons Virginia right at the shiney new Silverline Metro at Spring Hill Road.

Word is already out and room nights and tickets are selling quickly so we suggest that you make plans right now at the ticket page.
Need a Ride or Have Room?
We've had a number of fans asking so we created a Ride Share
Take Public Transit or If you have a Ride to Offer or Need a Ride Sign Up at the Songwriters and Poets Ride Board and they will help.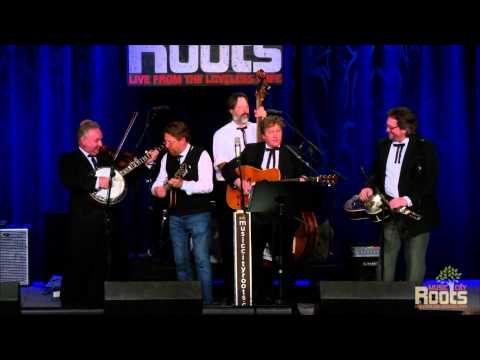 We Fund Your Projects! We have Off Market Closed Sale Properties and Revenue Generating Businesses for Sale! kellencapital.com
Get the Funding Your Business Needs! AmeriFunding.Net Get Business Cash Now! amerifunding.net